Are you looking for a creative way to deliver your message to more than 1000 testing professionals?
The Association of Test Publishers' Innovations in Testing 2016 Conference offers the opportunity to engage in discussion with a wide array of testing professionals including test developers, test publishers, test sponsors, test delivery vendors, program managers, distance learning professionals, informational and educational technologists, training managers and users of educational, employment, organizational, psychological, and certification testing.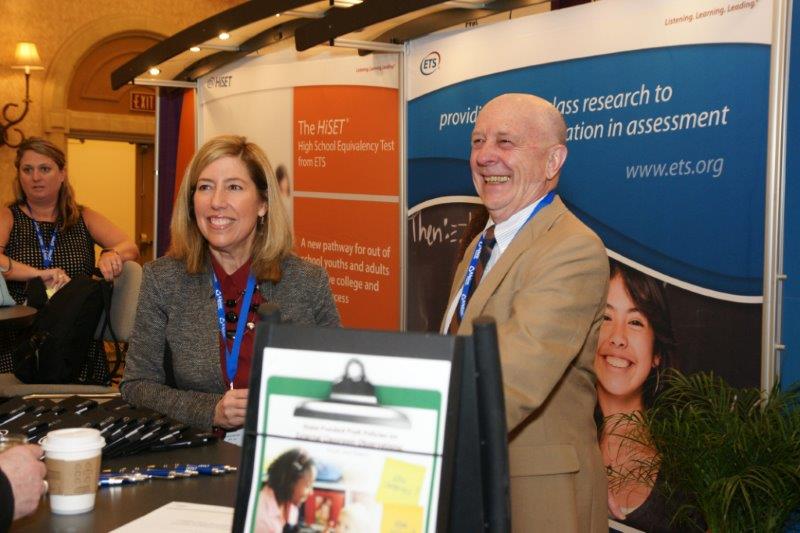 As a sponsor, you will receive a tremendous amount of visibility and numerous other benefits at the conference. ATP is offering three generous sponsorship packages, as well as an exciting list of additional and exclusive sponsorship opportunities aimed at maximizing your organization's presence at this important conference. Sponsors will also have the added benefit of tailoring their sponsorship packages using a points system.
"Sponsorship of the Innovations in Testing conference is a strong investment for us. We value the quantity and quality of attendees and the exceptional opportunities to network. The attendees, many of whom are decision makers, are serious prospects for our services. Our sales process is complex and lengthy but sponsorship "opens doors" that lead to new sales. Annual sponsorship is and will continue to be a major component of our marketing strategy and one that provides ROI."

- Garrett Sherry, Prometric
Exclusive marketing opportunities and an array of additional benefits are available to sponsors who want to get more out of this incredible opportunity. There are also marketing opportunities for those companies and organizations that are unable to attend the conference but still want to get their message in front of this highly sought-after audience. We invite you to read more about what the Association of Test Publishers' Innovations in Testing 2016 conference can do for you and your company or organization!
Contact Lauren Scheib at 866-240-7909 (+1-717-755-9747) or LScheibatATP@aol.com for more information or questions regarding our 2016 sponsorship packages.
View the 2016 Sponsorship Prospectus
Hilton Orlando Bonnet Creek | Orlando, Florida | March 20-23, 2016