About the Conference
ATP's Innovations in Testing Conference is all about how we as an industry can be better together. This year's conference is a unique opportunity for our professional community to:
Share new tools, technologies, and best practices to advance the industry;
Meet with thought leaders and industry colleagues addressing similar challenges;
Collaborate to improve the efficacy of learning, renew the value of assessment, and leverage best practices to drive better outcomes.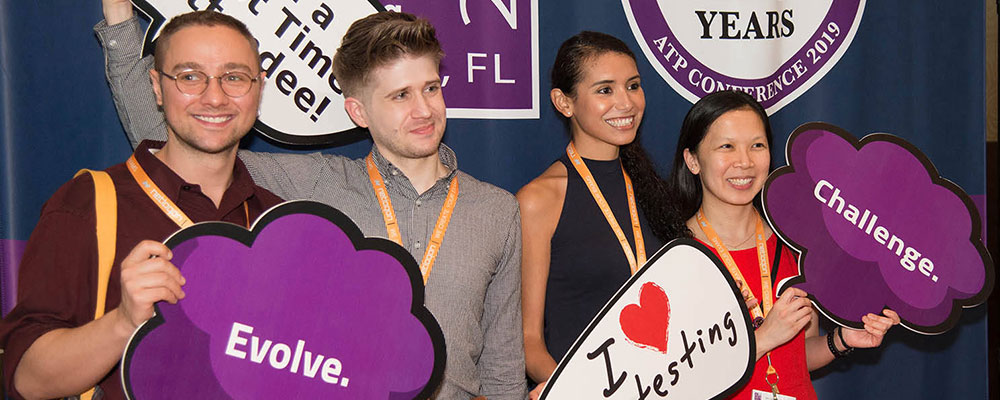 The true power of our industry is the people. Let's learn, grow, and continue the assessment conversation during the 2023 Innovations in Testing Conference.
*The 2023 Conference will be in-person March 12-15 in Dallas, TX at the Hilton Anatole. We will be offering a virtual event following the in-person conference called Innovations + Connect. This event will not run during the in-person event but will follow the conference March 29-30. Learn more about Innovations + Connect.
Register Today!