Who Should Attend
If you're currently in the assessment industry or connected to assessments in any way, this is THE conference to attend!
Test Developers, Publishers, and Sponsors
Psychometricians
Test Security Professionals
Education Technology Professionals
Testing Program Managers, Marketing Professionals and Researchers
Distance Learning Professionals
Professional Staff of Credentialing Boards
Diversity and Inclusion Officers with an interest in testing and measurement
Companies and Associations involved with Workforce Development and Assessment (including non-traditional assessment for manufacturing and industry credentials)
Professionals interested in advancements and innovations in testing and assessment technology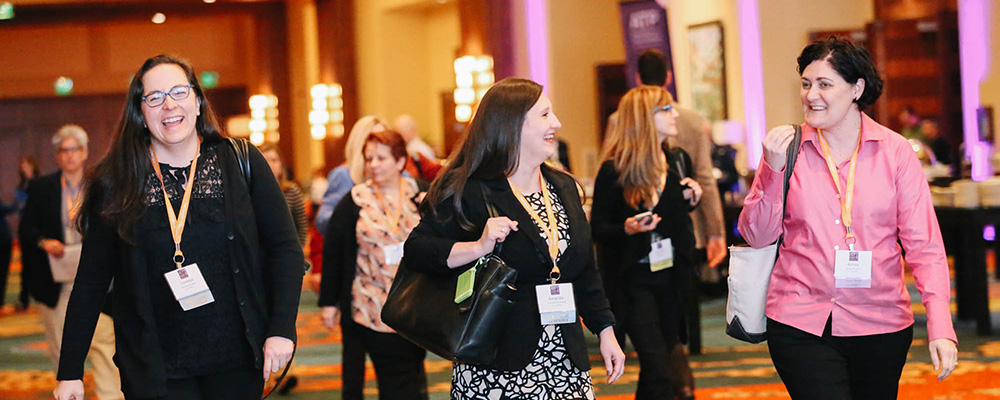 This is a selection of who should attend, but attendance is certainly not limited to only this list. If you have questions whether this conference is right for you, email atp@designingevents.com.
Register Today!