About the Conference
ATP's Innovations in Testing Conference is your opportunity to engage with the industry, challenge traditional ways of thinking or operating, learn about new and cutting-edge capabilities, and address issues of diversity and inclusion.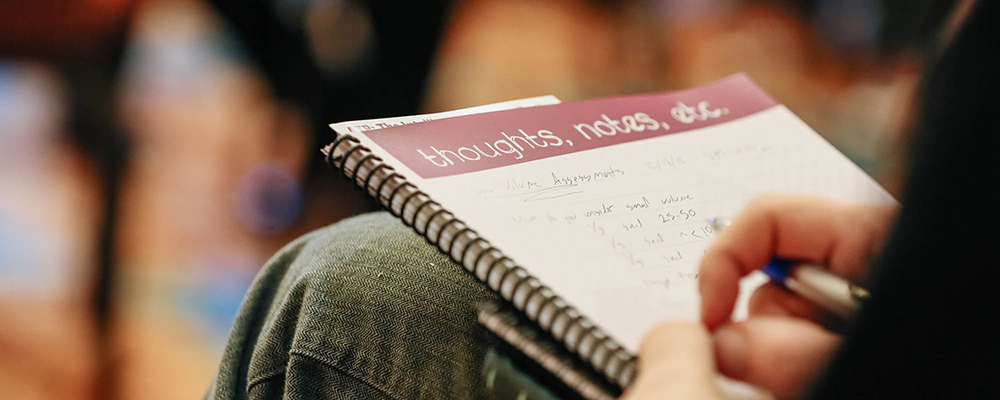 With all of the changes happening in our industry and around the world, it's critical to address the challenges, provide the learning opportunities, and encourage connections with and for as many industry professionals as possible. For this reason, Innovations in Testing 2022 is Hybrid! While we strongly encourage you to join us in-person in Orlando as we celebrate coming back together, we understand this isn't feasible for everyone. So however you join, take this opportunity to connect and grow.
Don't miss this opportunity to join industry thought leaders from across the testing, assessment, and EdTech industries to:
Learn how organizations can innovate to help improve assessment outcomes;
Discuss the value and purpose of assessment with thought leaders from the education, credentialing, clinical, and industrial/organizational fields;
Hear how new technology and innovative solutions can help address issues of fairness and equity for test-takers; and
Showcase how organizations across the assessment industry are finding new ways to provide stakeholder value and create assessments that are bridging opportunities for better assessment.